| | |
| --- | --- |
| Breed: | Friesian |
| Date of birth: | 2015 |
| Height: | 1.70 m |
| Breed number: | 508 |
| Breeder: | W. Lokhorst, Ederveen |
This luxury studbook stallion comes from the first crop of Hette 481. He inherited from his father a good step, suppleness and his beautiful dressage. From his Ster Preferente mother Tjanneke L. (by Folkert 353) Willem 508 received the luxury exterior.
Together with Sabine van de Loenhorst he is very successful in the Z1 class and they have recently obtained the Sport-Predicate!
Willem 508 showed in the CO much suppleness and very much space.
He has a very good walk, trot and canter with lots of ease and balance. Willem has a very calm and willing character. His first offspring are praised by the jury for their great suppleness and noble heads.
This stallion makes a good combination with many mares. His movements are excellent and he has a very reliable character. Willem 508 is a versatile stallion who can mean a lot for the sport breeding.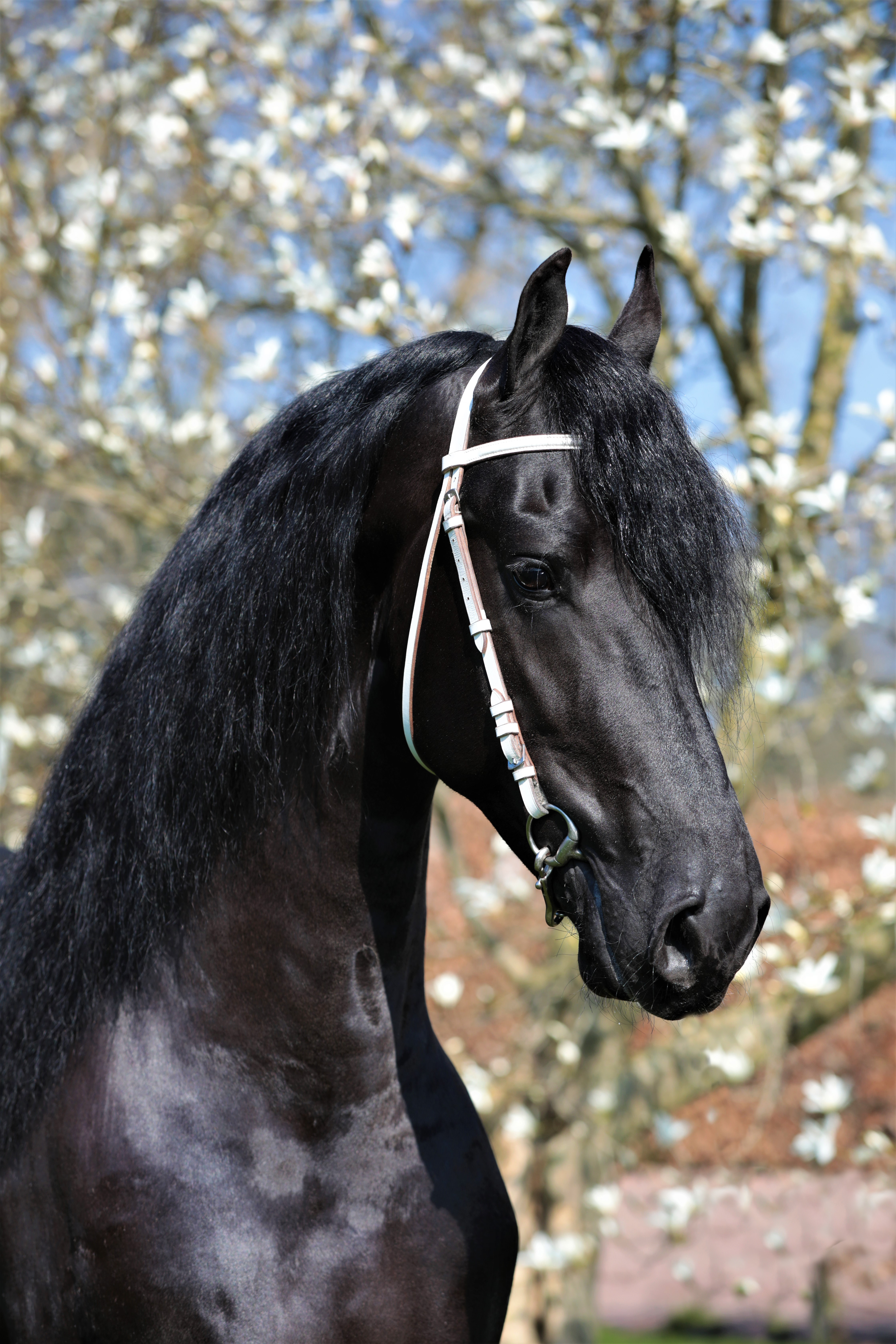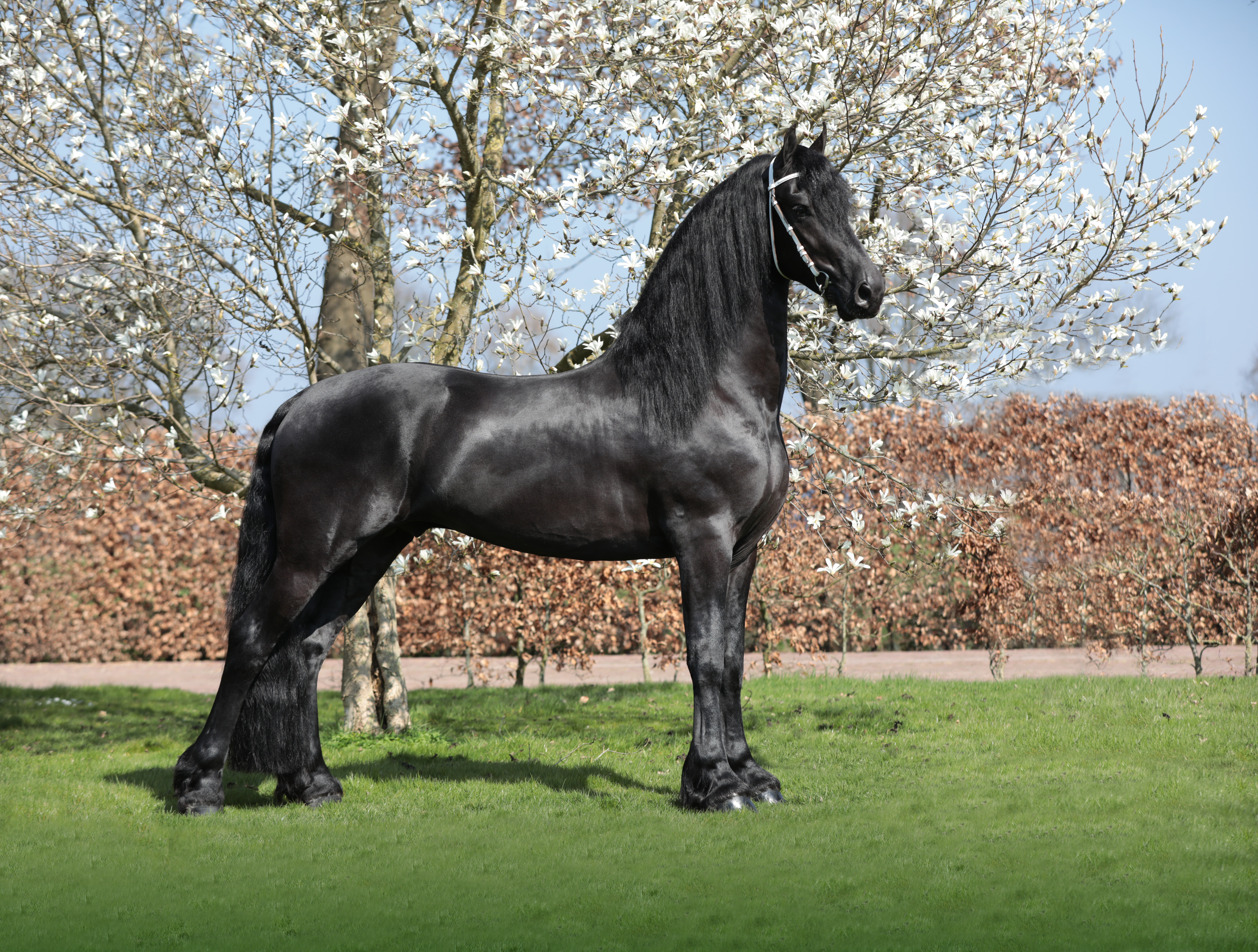 Studbook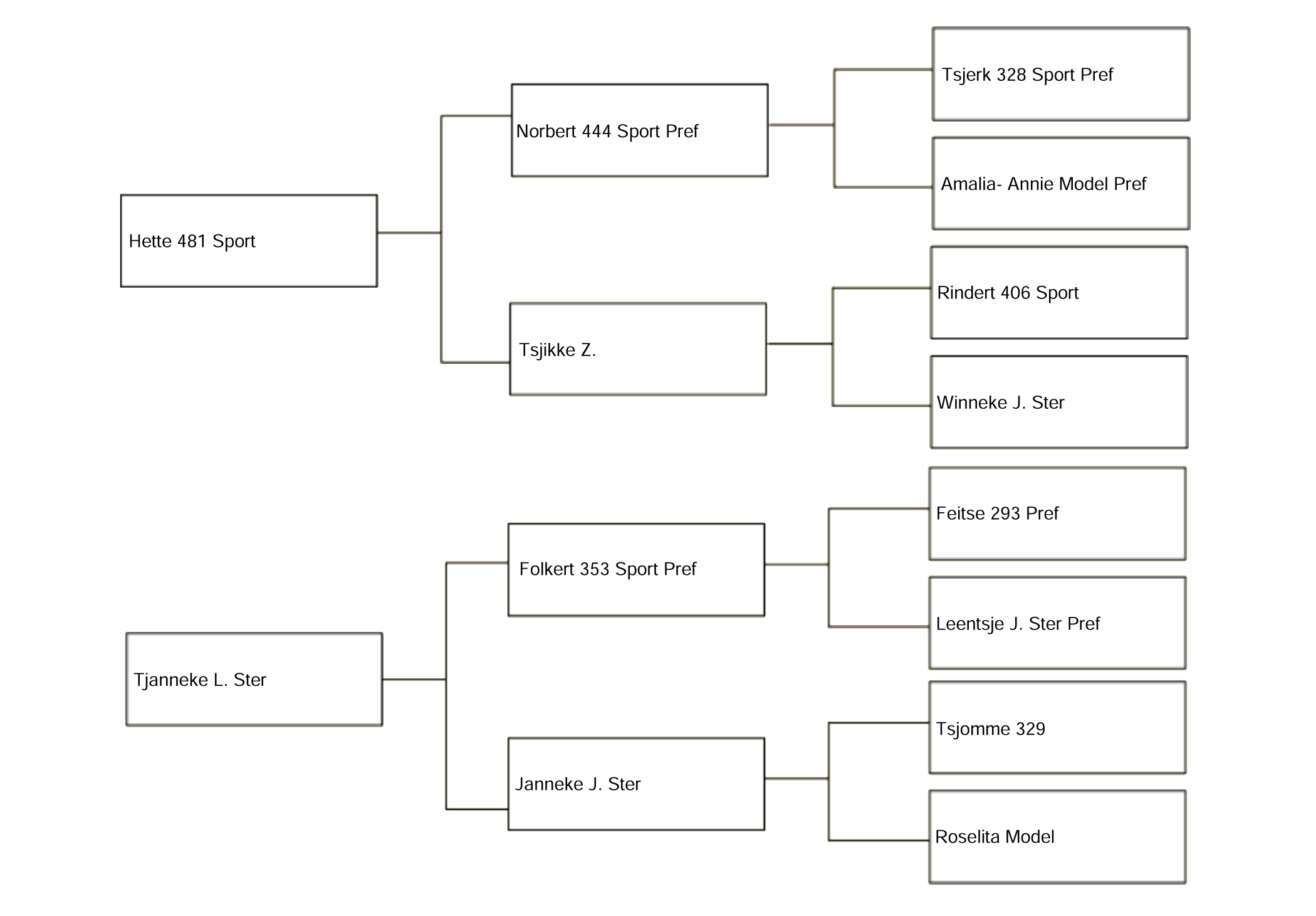 Stud fee: €850,- excl. 9% BTW.
(Price changes under reserve)