Will you come and visit our Stallion Show?
The Stallion Show is on April 18, 2022 at 1:00 pm.
Unfortunately, the show on February 26, 2022 will not take place.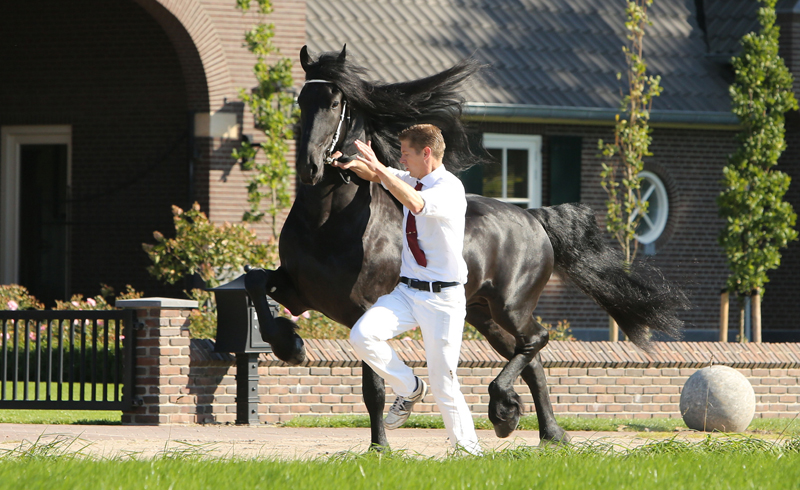 Our company is active in various fields within the equestrian sport. On this site you will find in particular extensive backgrounds about our stallions. You will also find information about our other activities.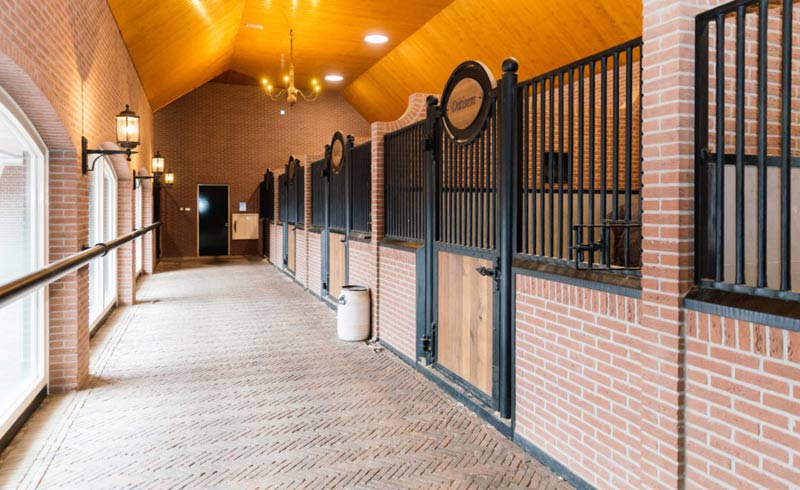 You have come to the right place for the training and / or exam preparation of your horses. We also offer an ever-changing collection of interesting commercial horses. You can always contact us for ample pension storage…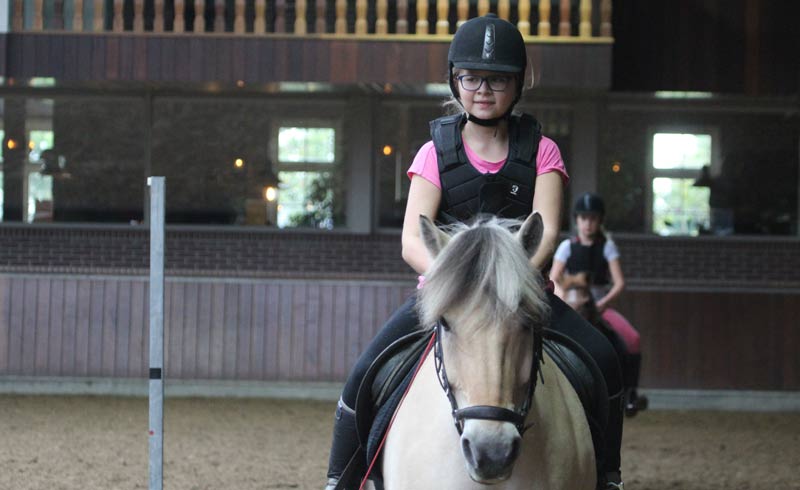 The riding school of De Nieuwe Heuvel has first-class herds and ponies on which the students are trained by experienced, qualified instructors. The lessons take place in a comfortable riding hall…