| | |
| --- | --- |
| Breed: | Friesian |
| Date of birth: | 2016 |
| Height: | 1.69 |
| Breed number: | 516 |
| Breeder: | A.P. van der Ven, Vinkel |
With a 9 for his walk, Boet 516 scored 84.5 points in the driving test. For the driving test he scored  82.5 points and a whopping 87.5 points for his driving test. This made him in 2019, just like then his father Jouwe 485, the topper of the CO!
He combines these good results with good conformation and an excellent mother line. Boet is the first offspring of the young Star mare Nynke Ven. All three of her offspring received a first premium. Great-grandmother Imkje v.d. Heikant Ster Preferent supplied 2018 performance stallion Ypke Ven (by Bartele 472).
Boet 516 is very talented as a riding and harness horse. He excels in the walk, has a good movement technique and has a lot of suppleness and balance in all three gaits.
Boet 516 can improve the breed characteristics, leg technique in trot and canter, suppleness and workability of your mare.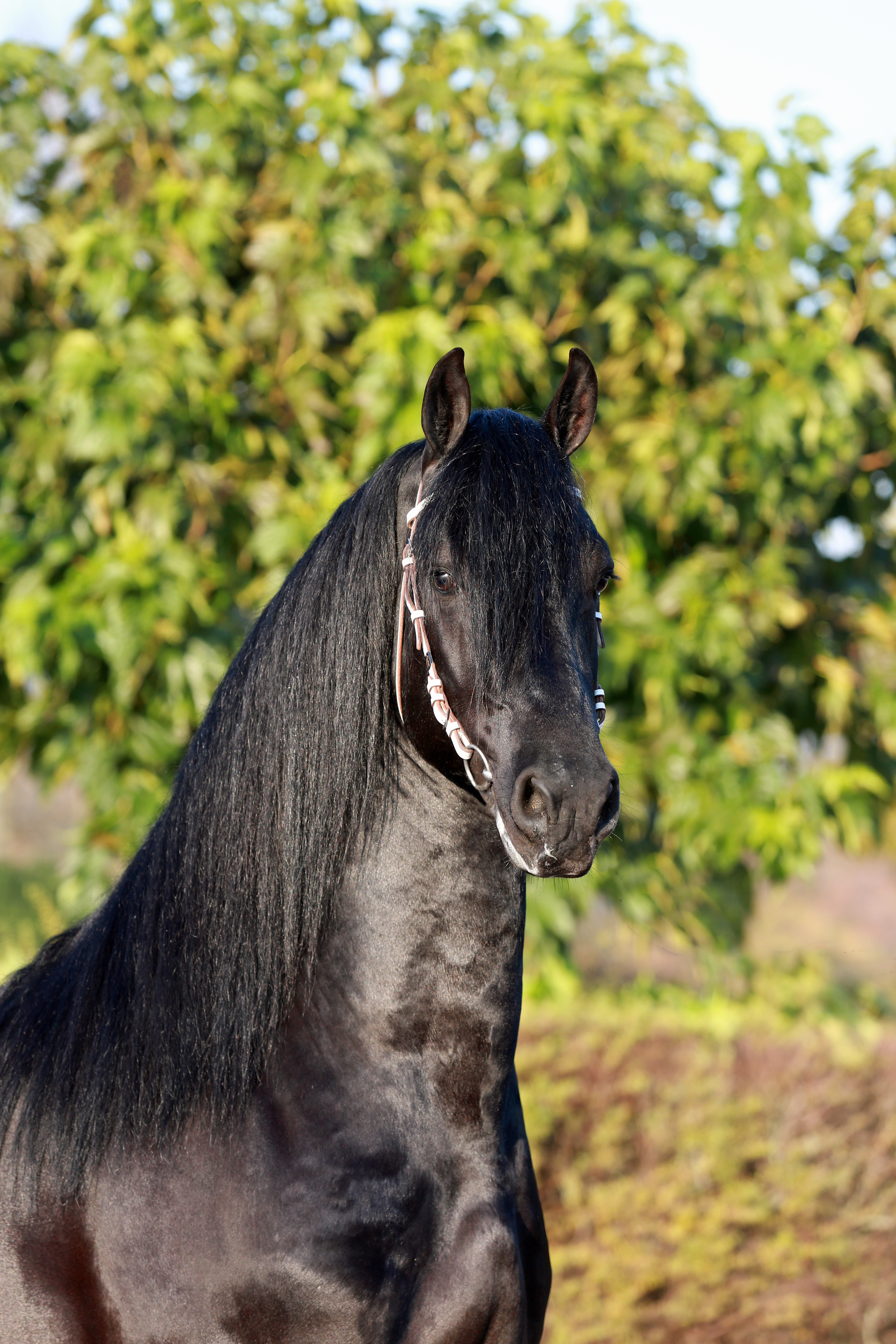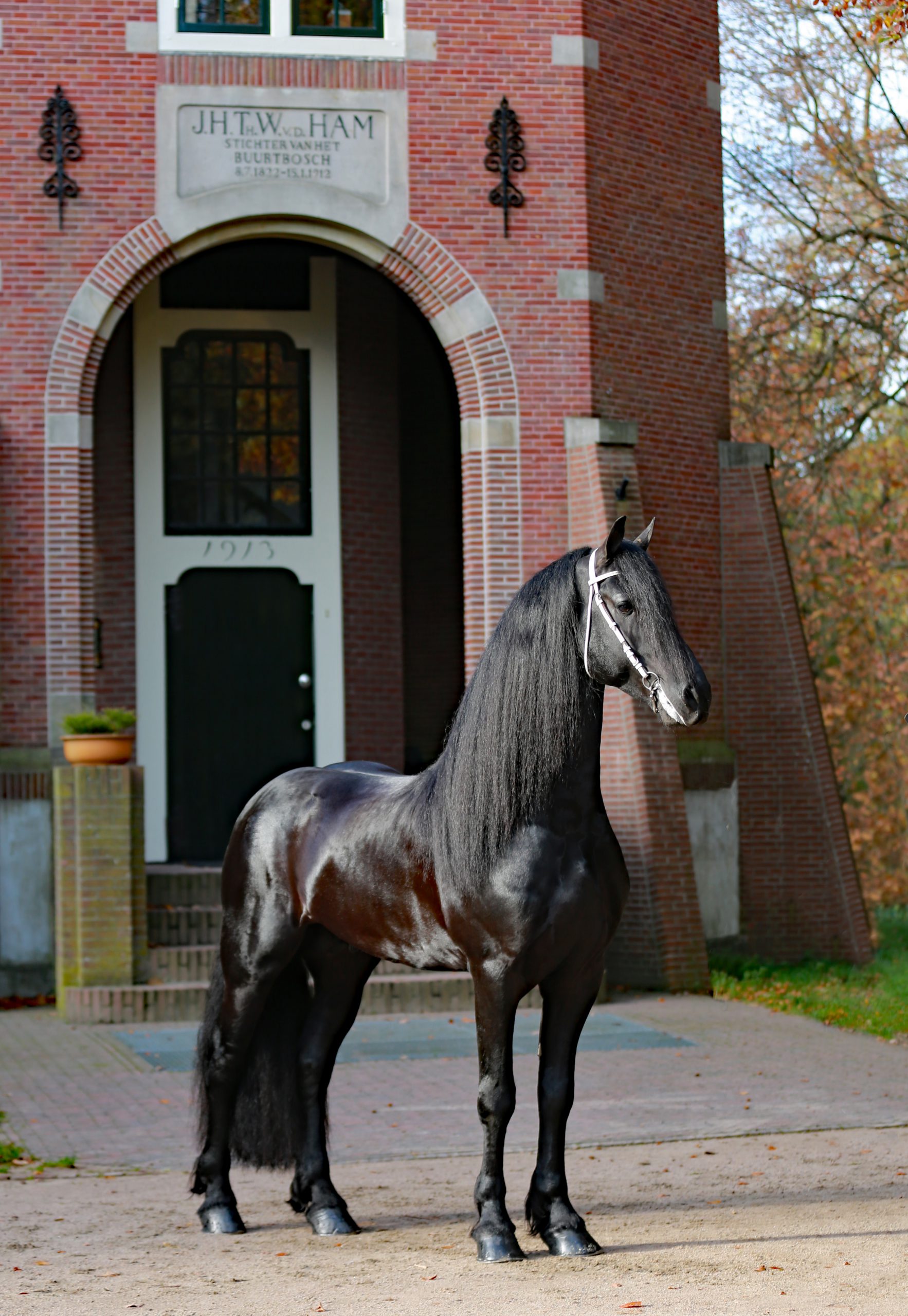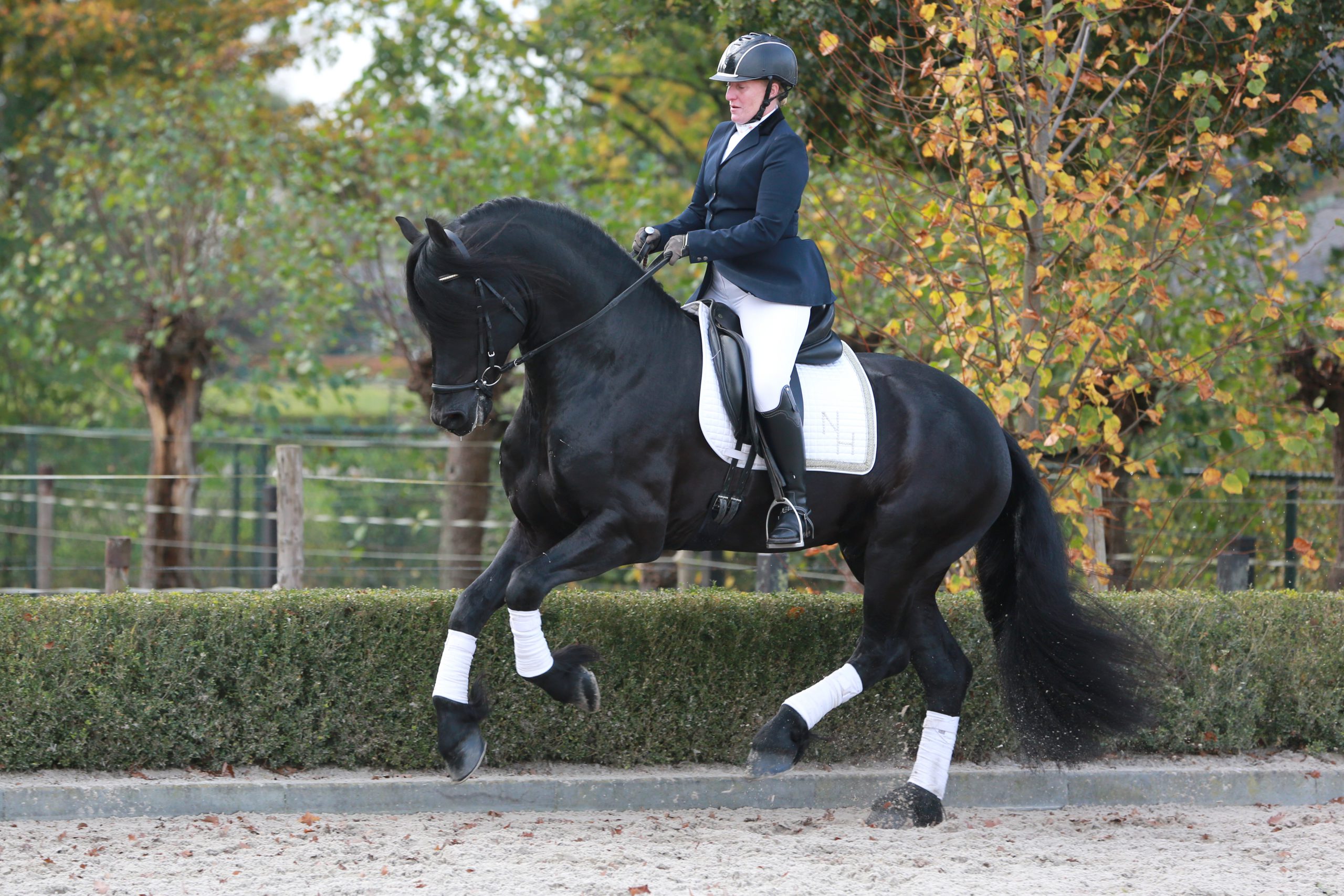 Studbook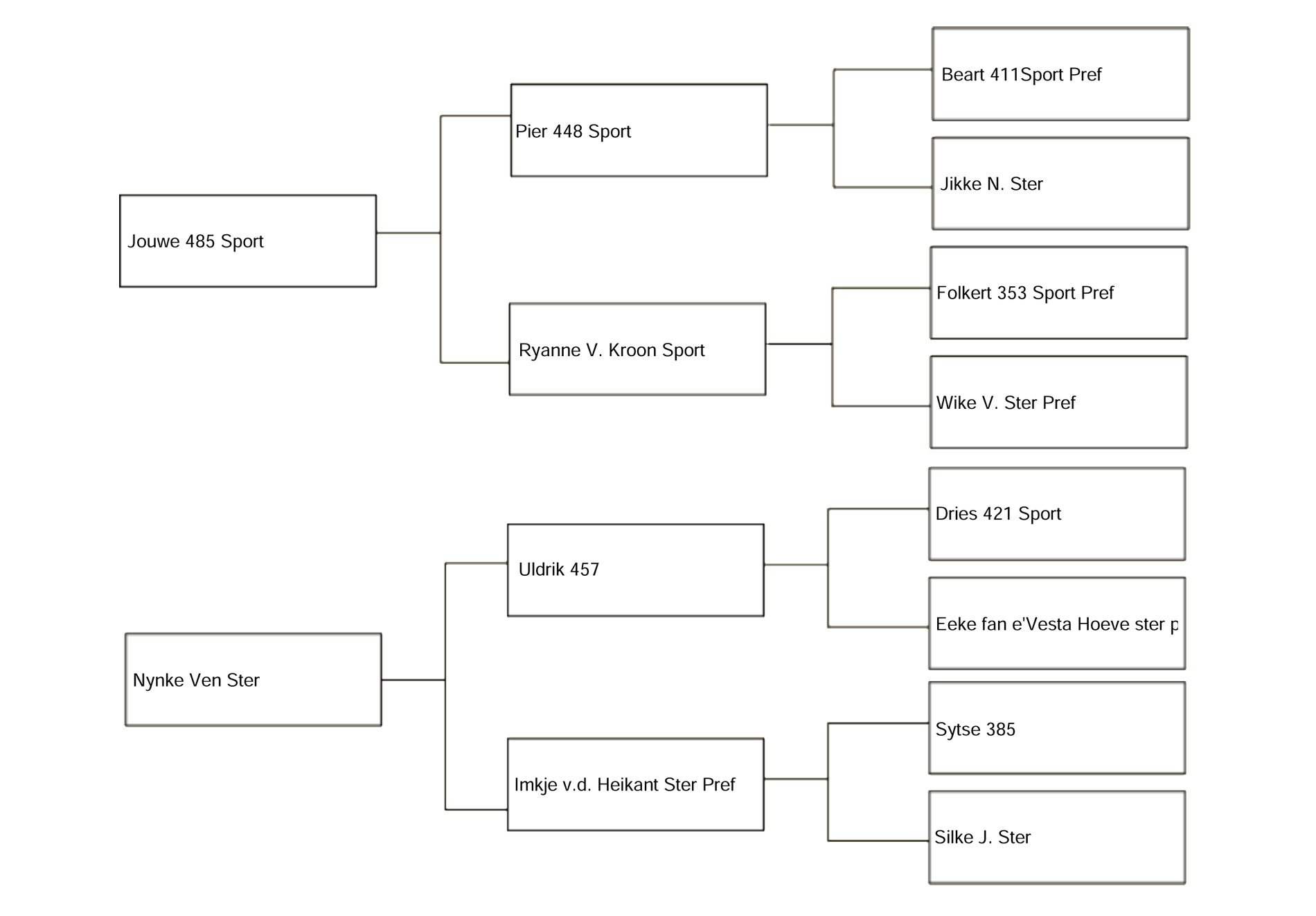 Stud fee: € 1000,- excl. btw 9%
(Price changes under reserve)