STALLION SHOW DE NIEUWE HEUVEL 2021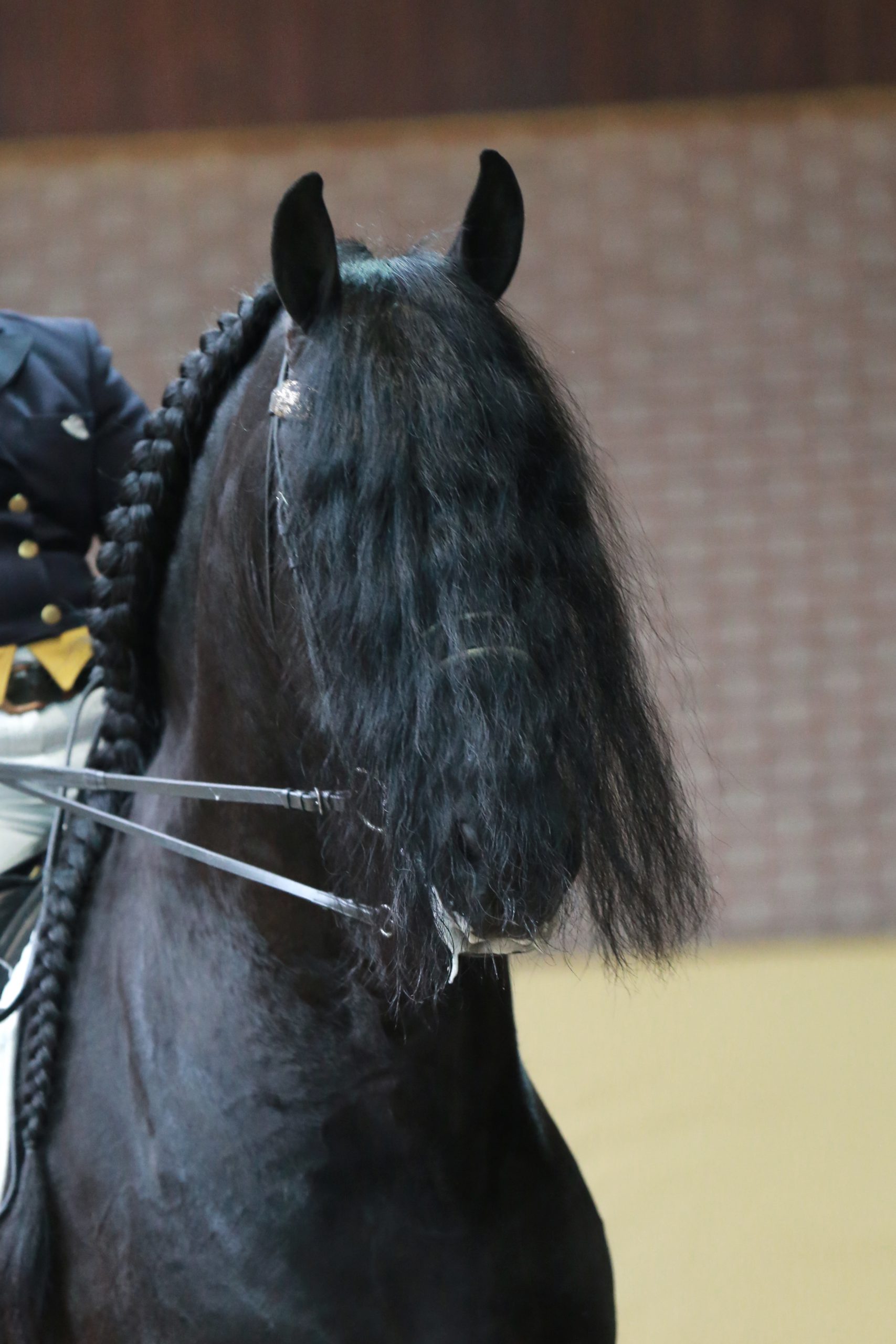 How nice of you to check out our stallion show! If you are on this site before February 27, 7:30 p.m., you are still a tad early;but we understand that you can't wait any longer to view our stallions.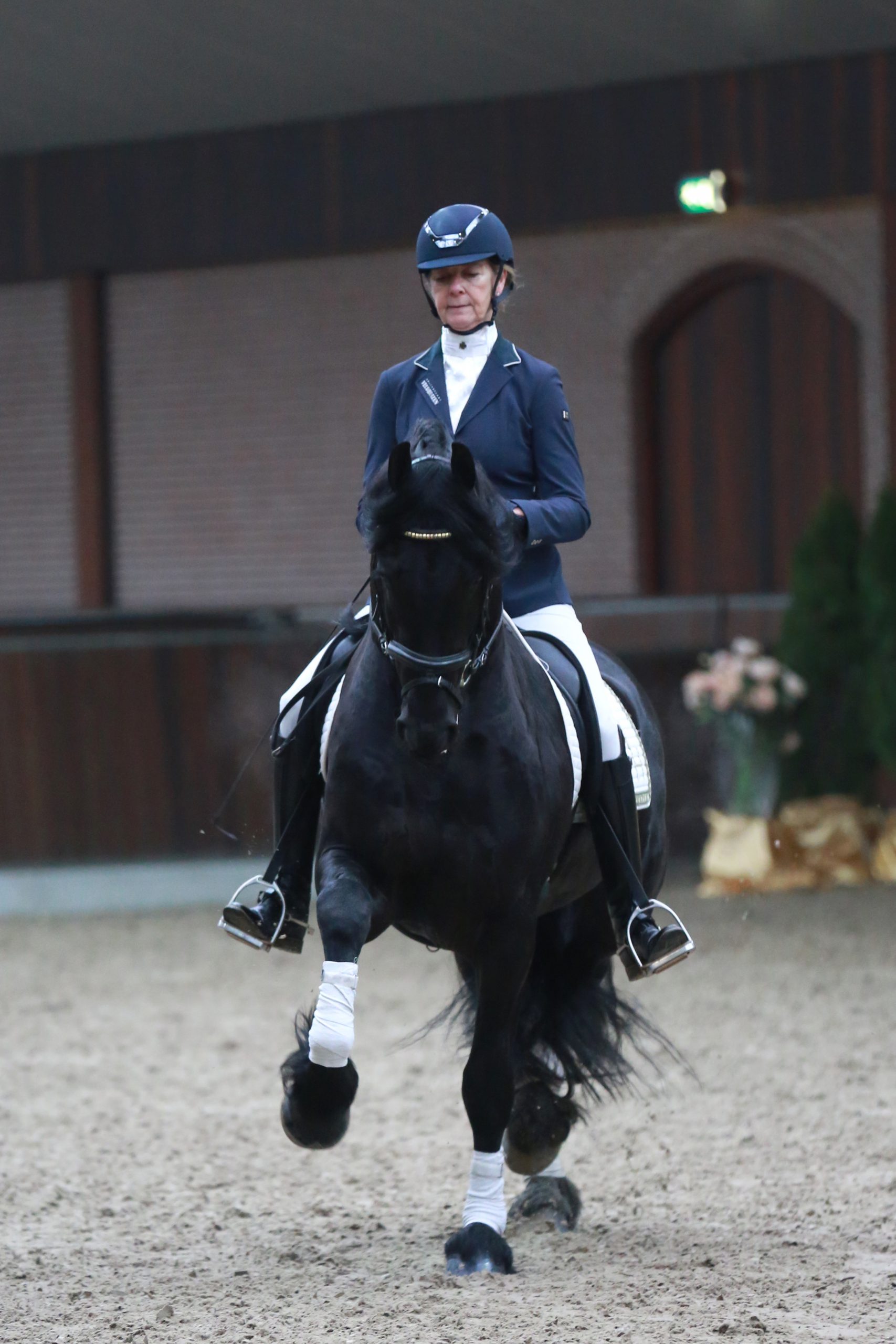 Starting February 27 at 7:30pm, our stallion show will be online! You can find the stallion show through the link below:
The show will be subtitled in English.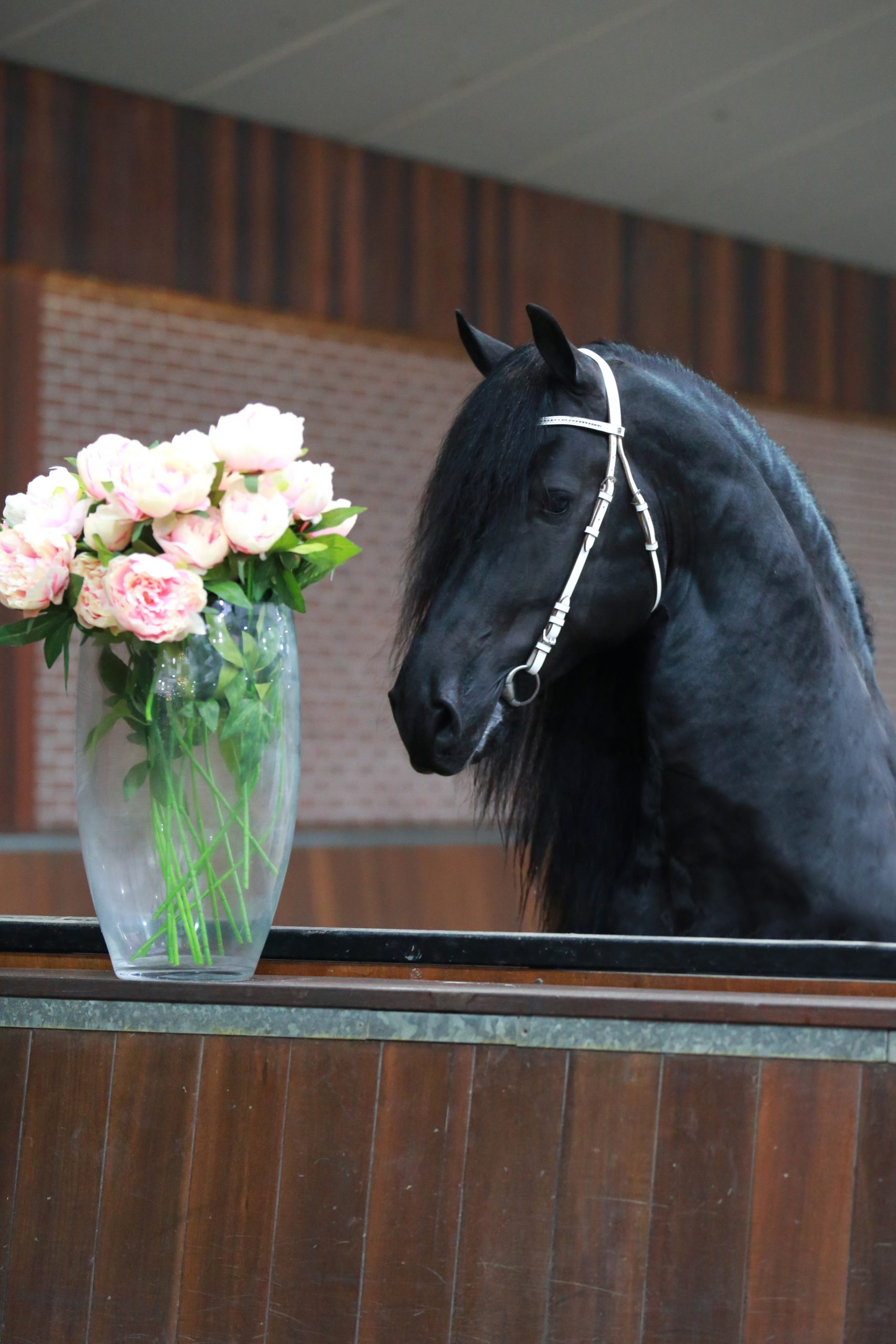 Unable to attend or do you want to watch the show again? Until March 3, 2021 you can watch the stallion show in its entirety. After that you can watch the little movies  under the heading 'stallions' on our website.